If you're looking for the best tree service in the Bronx, look no further than Owens Bros Tree Service. We're family owned and operated, so you can be sure that you're working with a company that cares about its customers. We've been serving the Bronx for over 60 years out of City Island, and we're proud to offer the highest quality tree services at affordable prices. We service the Bronx and Manhattan.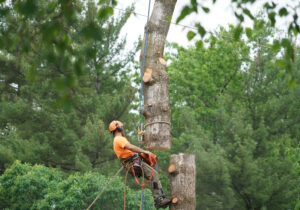 We offer a wide range of tree services, including:
Tree removal
Tree trimming
Stump grinding
Land clearing & pruning
Storm damage cleanup
Emergency tree service & emergency tree removal
Call for a free estimate: 718-885-0914
Certified, Insured & Bonded Bronx Tree Service Company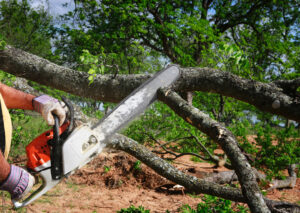 We are fully insured and bonded, and we use only the latest equipment and technology to ensure that your job is done right. We also have a team of experienced and certified arborists who work safely, efficiently, and do the job right.
We understand that tree service can be a stressful experience, so we do everything we can to make it as easy as possible for you. We'll work with you to develop a plan that meets your needs and budget, and we'll keep you updated on the progress of your job every step of the way.
24 Hour Emergency Tree Service in the Bronx
We're available 24 hours a day, 7 days a week, so you can call us whenever you need us. We also do a lot of storm damage cleanup, so you can rest assured that we'll be there to help you when you need us most.
If you're looking for the best tree service in the Bronx, call us now. We'll be happy to answer any questions.