If you're looking for a Bronx-based tree company in the Bronx and Manhattan, you came to the right place. Owens Bros. Tree service is a  family owned tree company that was founded over 40 years ago, and has tree experts on staff who work hard to offer you the best in expert tree care.
They have generations of expertise as a company, assisting Bronx and Manhattan homeowners in keeping their trees healthy and viable. You're looking for a Bronx tree service company that values its clients and can help you 24/7 with everything from emergency tree removal to seasonal tree trimming.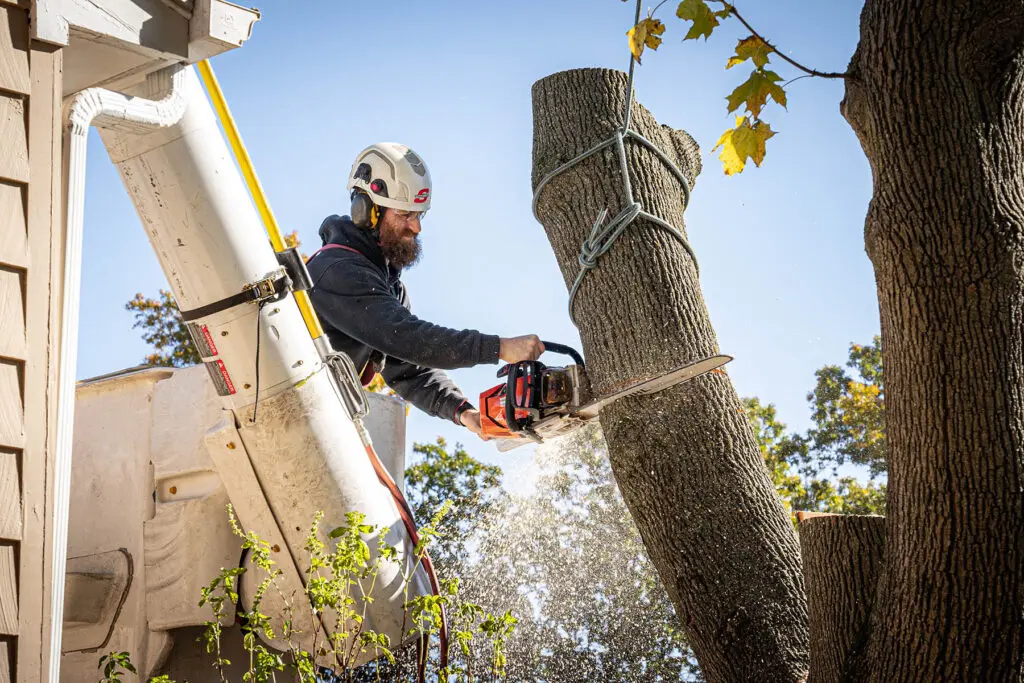 The Top Three Reasons to Choose Owens Bros Tree Service
Experience and longevity mean respect
Owens Brothers Tree Service has been an active and successful, family owned Bronx tree company since 1959, carrying a proud legacy of tree care passed down through two generations.
Started by the original Owens brothers, Robert, Peter, and Dennis, more than 60 years ago – when they were young men of 19 to 21 years old – the Owens Bros. Tree company had humble beginnings. Back then, their only assets were a crew of skilled brothers who were dedicated to the job, some modest equipment, and a true love of the craft.
Owen's Tree Service are certified arborists that offer a range of services to help residents care for their trees. We specifically offer tree removal services in New York City's boroughs of Manhattan & the Bronx. They provide emergency tree removal, emergency tree service, assessments, tree trimming, tree pruning, and stump grinding.
Tree Removal Expertise
The arborists at Owens Brothers Tree Service are experts in removing trees in tight spaces and difficult-to-reach places. Their team is trained to handle even the most complex tree removal projects, and they use state-of-the-art techniques and equipment to minimize the impact on the surrounding environment and ensure the safety of their workers and the community.
If you need a tree removed for any reason in the Bronx or Manhattan, it is important to use a team like Owens Brothers Tree Service that has the experience and expertise to assess and safely remove the tree, even in the toughest of circumstances. Trusting a professional tree removal service like Owens Brothers Tree Service can ensure that the removal process is safe, efficient, and environmentally responsible.
Fast and/or Emergency Tree Service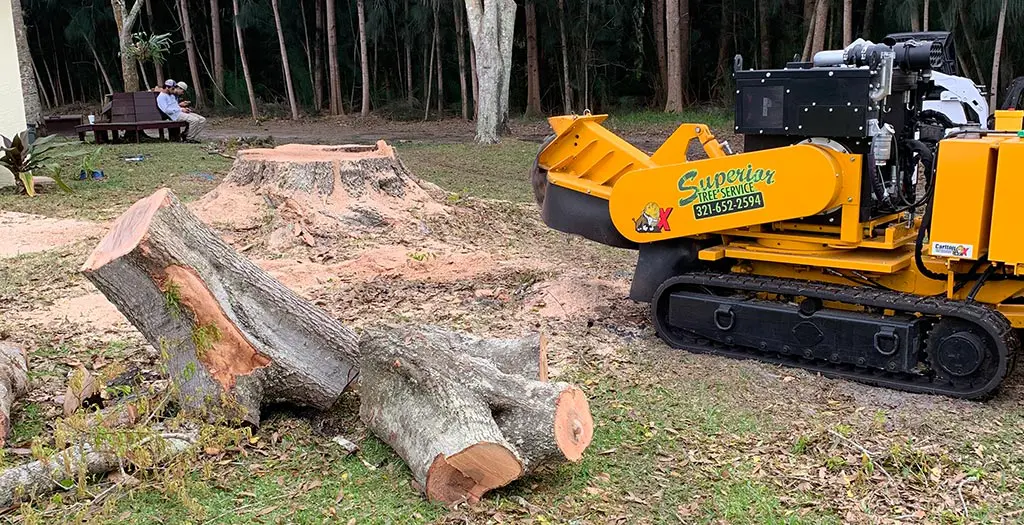 Owens Bros tree removal crews works together as a team, using decades of expertise along with specialized equipment to ensure the safe removal of the tree. By working together, we are able to minimize the risk of damage or injury, and ensure the safe removal of the tree from the site.
 Emergency Tree Removal – Removal of a fallen tree or preventative tree removal before an incoming storm or weather event. Useful if the tree is dead, dying, or rotted which may no longer be structurally sound.
Emergency Tree Service – Tree trimming or pruning in response to a downed limb or branch including debris cleanup.
Fast Response – We are available 24 hours a day 7 days a week for any and all tree tree service or tree removal.
Expert Tree Service – With over 60 years of experience removing trees from the hardest to reach spots in Manhattan and the Bronx.
Fair Prices – We work with you to assess the situation and come up with workable solutions for all parties involved.
---
Contact Owens Bros Tree Service for your seasonal or emergency tree care.