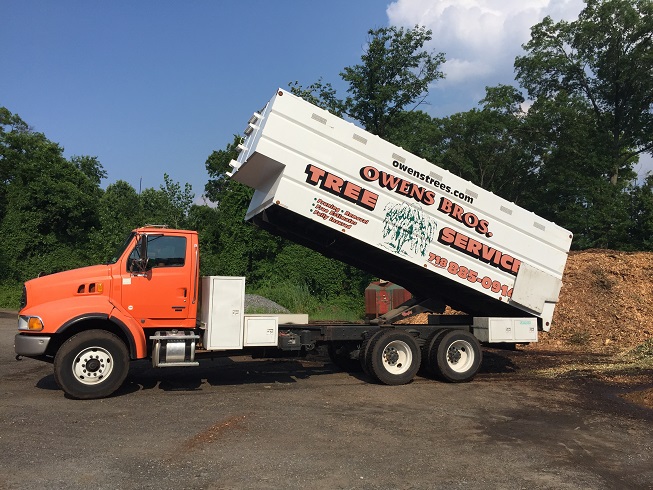 Our Snow Removal Services
Commercial Snow Removal in Hunts Point, Bronx.
Stay Operational During or After a Bad Winter Storm
Hunts Point Commercial Snow Removal
At Owens Brothers Tree Service, we understand the pivotal role that accessibility and safety play in ensuring the smooth operation of your commercial property during the harsh winter months in the Bronx and Manhattan. With over 60 years of dedicated service, our experienced team is committed to delivering unrivaled snow removal services, ensuring your premises remain open, safe, and operational, even in the most challenging weather conditions.
Hospitals and medical clinics

Government agencies

Public buildings

Apartment complexes

Fitness centers

Malls

Manufacturing plants

Commercial office buildings

Restaurants and hotels

Shopping centers

Supermarkets
[60+] Years of Distinguished Service
Our legacy, built over six decades, is rooted in providing steadfast snow removal services with a keen understanding of local weather patterns, ensuring optimal readiness and rapid response during snow events.
24/7 Availability to Serve You
We are at your service 24/7, ensuring timely and efficient snow removal, ice management, and pre-storm treatments to minimize disruptions and maintain the accessibility of your commercial property.
Ownership of Specialized Equipment
Our investment in owning top-tier snow management gear underlines our commitment to providing swift and effective services, eliminating dependencies, and ensuring reliability. 
Commercial Snow Management Services Tailored for Your Business
Proactive Pre-Storm Treatment
Anticipate and Mitigate

: Utilizing advanced meteorological tracking, we preemptively treat your surfaces to reduce ice formation and snow accumulation, ensuring enhanced safety and ease of removal post-storm.
Expert Snow Removal
Precision and Efficiency

: From plowing and hauling to ice removal, our expert team leverages state-of-the-art equipment to ensure meticulous snow management, keeping your pathways, parking lots, and entrances clear and safe.
Comprehensive Ice Management
Minimize Risks

: By implementing strategic ice management techniques, we minimize slip-and-fall hazards, safeguarding your employees, customers, and business against potential liabilities.
Why Choose Owens Brothers Tree Service?
Pioneers in Snow Management
With a robust history and a wealth of experience, our understanding of effective snow management is unparalleled, ensuring your business can operate unhindered, regardless of the weather.
Dependability When It Matters Most
Our 24/7 availability and ownership of specialized equipment ensure that we are always ready to serve you promptly, even in the most trying weather conditions.
Tailored Solutions, Exceptional Outcomes
We craft custom snow management plans that align with your needs, ensuring cost-effectiveness, efficiency, and outstanding results.